Smart window solutions to be presented at Advanced Building Skins Conference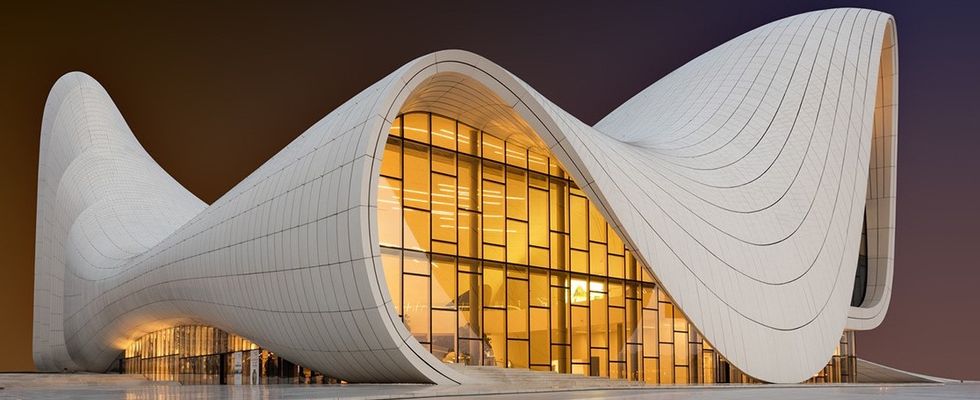 21 October 2021 at 14:30
The 16th edition of the Advanced Building Skins Conference will take place in Bern, Switzerland, on the 21-22 October 2021. Our partner Michele Manca from Leitat will present INFINITE smart window kit on the 21st of October at 14:30h within the session "Dynamic Glazing for Sustainable Building Skins".
Programme:
Integrating PV and dynamic glass – A high-rise façade retrofit
Integrating photovoltaics into façades
Integrating dynamic glass: First steps and prototypes
Retrofitting the high-rise PPN building, Geneva
Raul Corrales, Biff SA, Lausanne, Switzerland
Impact of electrochromic windows in energy savings and illuminance of glass façades
Electrochromic solutions versus shading systems
Energy efficiency of glass façade buildings
Building energy simulations
Michaela Detsi, National Technical University of Athens, Greece
Smart window solutions for building retrofitting – The INFINITE project
Retrofittable glazing with controllers for advanced shading systems
Smart dynamic glazing to maximize daylight and thermal comfort
Near-infrared selective electrochromic windows
Michele Manca, LEITAT, Spain
User experience with dynamic liquid-crystal window technology
Dynamic glazing by liquid-crystal technology
User experience and interaction
Well-being and light-wellness
Paul Verbunt, eyrise B.V. , Netherlands
Visitors can attend the event either physically or online. Please check the conference website for further information.
Cover photo: Heydar Aliyev Center from Advanced Building Skins website