The essential role of BIPV towards energy transition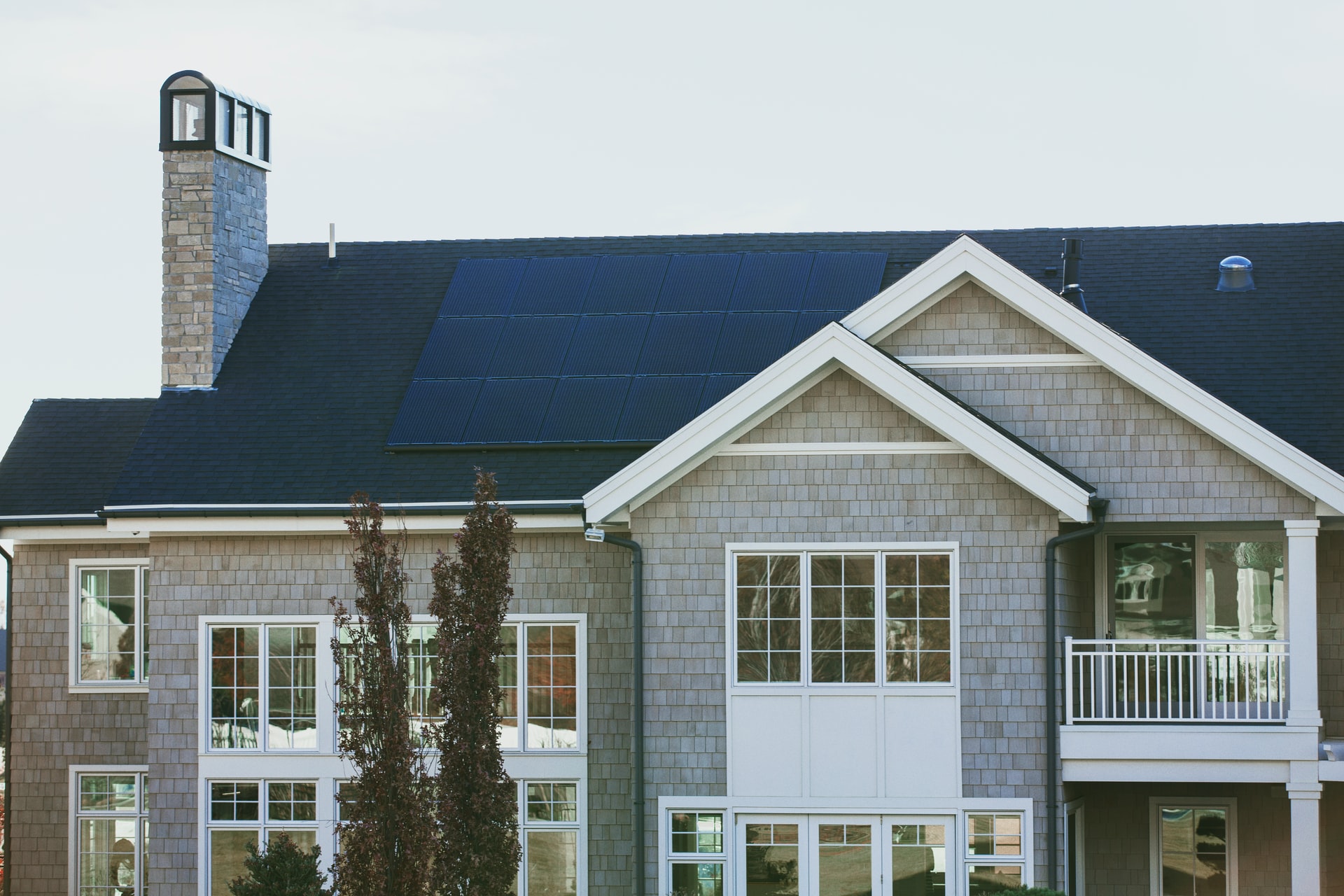 To meet the 2030 Climate Target Plan, buildings need to become more energy efficient and use renewable energy sources. Photovoltaics on the built environment can support the achievements of the EU targets by turning buildings into decentralised energy producers, while also saving lands and landscape areas.
In this infographic you can learn more about the difference between photovoltaics (PV) and building integrated photovoltaics (BIPV), and how BIPV can become a success factor in reaching the targets by also satisfying technological, energy and aesthetic requirements.
Original source: BuildUP
Learn more on INFINITE BIPV kit for building renovation
Cover photo by Vivint Solar on Unsplash