INFINITE study on coloured PV to be presented at EU PVSEC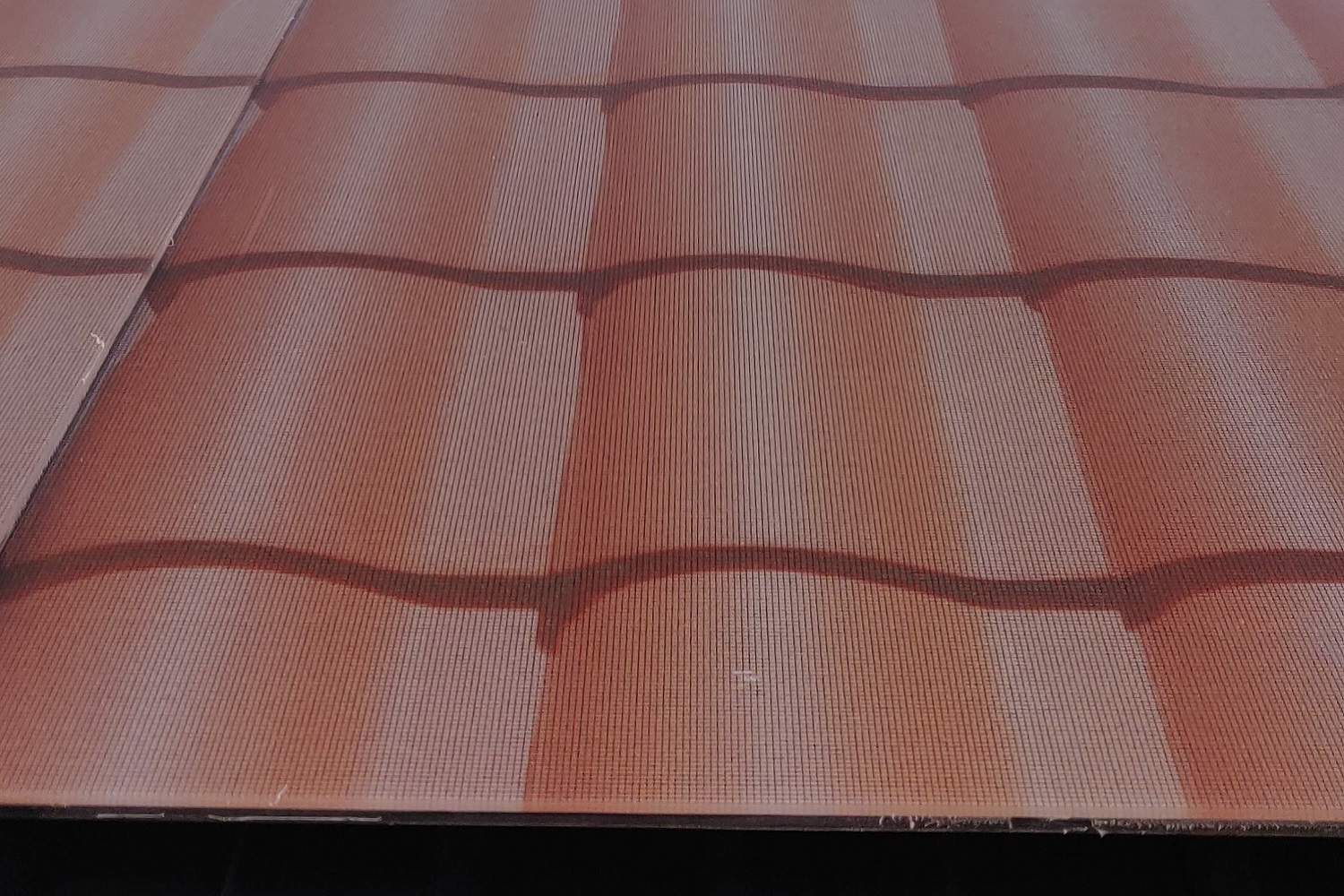 Do coloured PV modules perform as well as traditional ones?
Building Integrated Photovoltaic (BIPV) systems provide architects and designers with flexible, visually pleasing solutions to make their buildings less energy demanding. However, how does colour affect the energy performance of PV modules?
To answer this question, researchers from Eurac Research carried out a series of tests in both indoor and outdoor testing facilities, including a rotating platform that replicates the inclination and solar exposure of a roof to simulate real-life conditions. This will allow the project partners to further improve INFINITE BIPV kit and ensure high standards for the production of solar energy.
The results of the test campaign will be presented on Thursday, 9 September 2021 at the international Conference for Photovoltaic research, technologies, and applications EU PVSEC.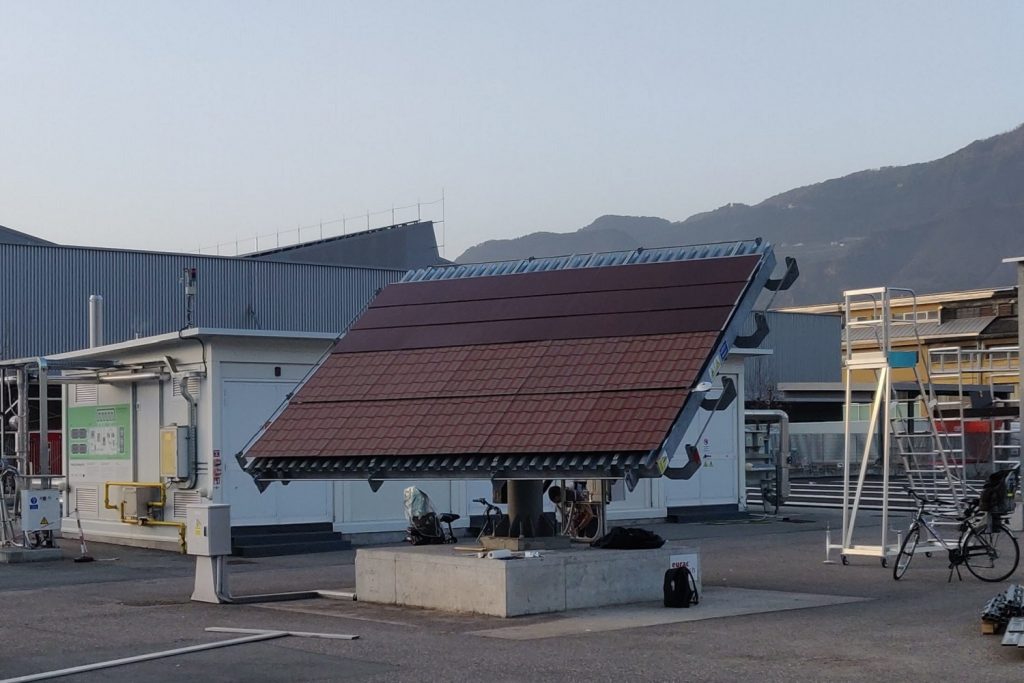 Paper title: Experimental Assessment and Data Analysis of Colored Photovoltaic in the Field of BIPV Technology Application
Authors: R. Roverso, L. Maturi, M. Pelle, A. Astigarraga & E. Lucchi (Eurac Research, Bolzano, Italy), P. Ingenhoven – Free (University of Bolzano, Italy)
Session: BIPV Development and Customisation: Approaches and Experimental Results Session
Date and time: Thursday, 9 September 2021 from 10:30h to 12:00h
Photo credits: Eurac Research