Bringing innovation to the renovation sector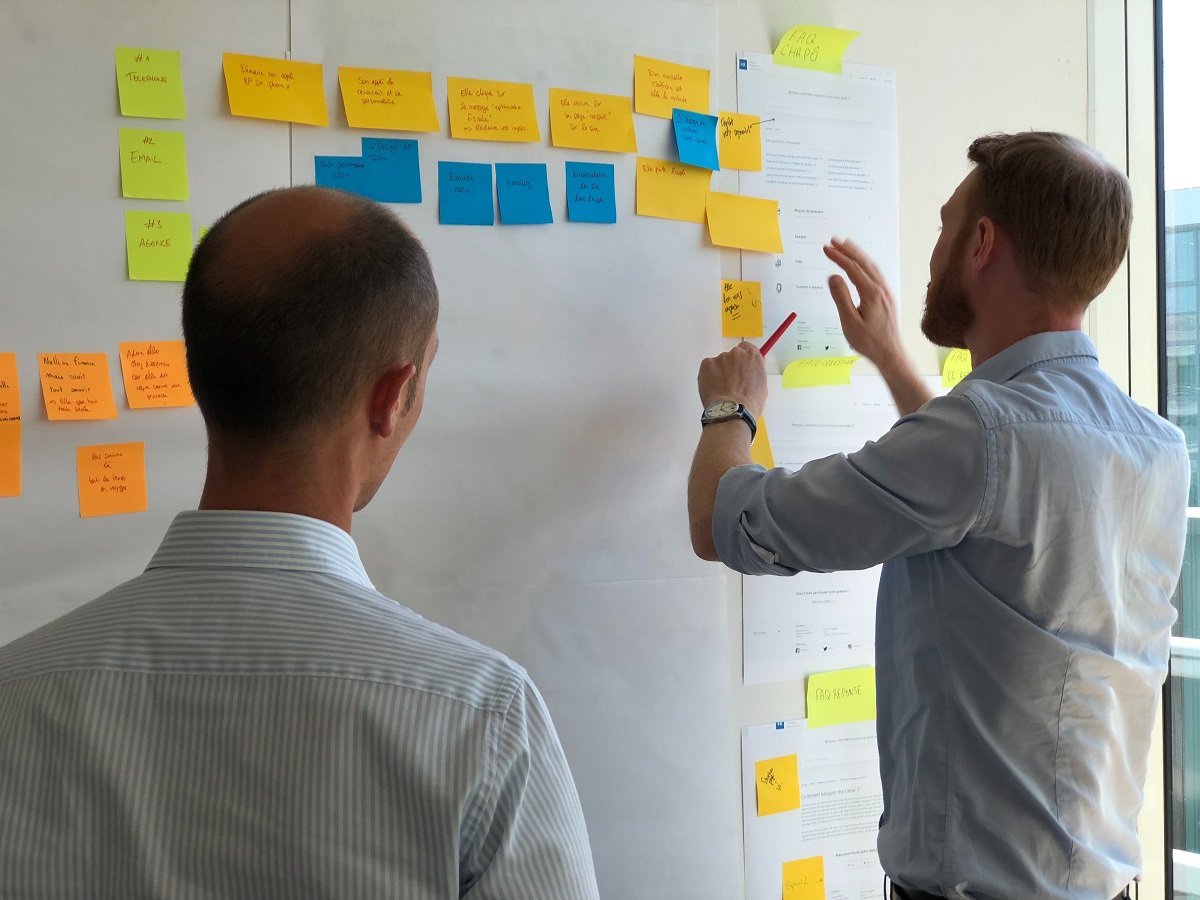 The results of the workshop organised by Huygen offer an analysis of INFINITE renovation process
The building renovation industry is one of the sectors with the greatest opportunity for development. The INFINITE project aims at unleashing its full potential by increasing the market penetration of sustainable, high-quality and long-lasting retrofitting products and methods.
As a first step in this direction, on the 22nd of April 2021 INFINITE partner Huygen organised a workshop to analyse the core processes of a renovation in the light of the project's innovative approach. The workshop took into consideration the whole value-chain and all the phases from the design, to the commissioning, to the after sales services (e.g. assistance, maintenance).
The partners identified 6 main stages, namely:
Upstream activities
Initiation/ viability
Planning/ design
Construction/ implementation
Operation/ maintenance
End-Of-Life/ downstream
The results show a shift of design activities towards the early stages of the building process, as early as the viability phase. This phase is also crucial for circularity and LCC/LCA assessment studies. Participatory activities are introduced at stage 3 and at stage 5 for feedback and reviews. Compared to the traditional approach, INFINITE reduces construction tasks drastically in phase 5 and 6. Market activities and financial assessment take place in stage 6 due to reallocation of material and components by disposal managers, urban miners and ESCOs. Monitoring and data managers, as well as financial institutions are more involved in the process.
Want to know more about the results of the workshop and the implications for players in the renovation sector? Read the full report.
Photo credits: Bonneval Sebastien from Unsplash