INFINITE goes to Sustainable Places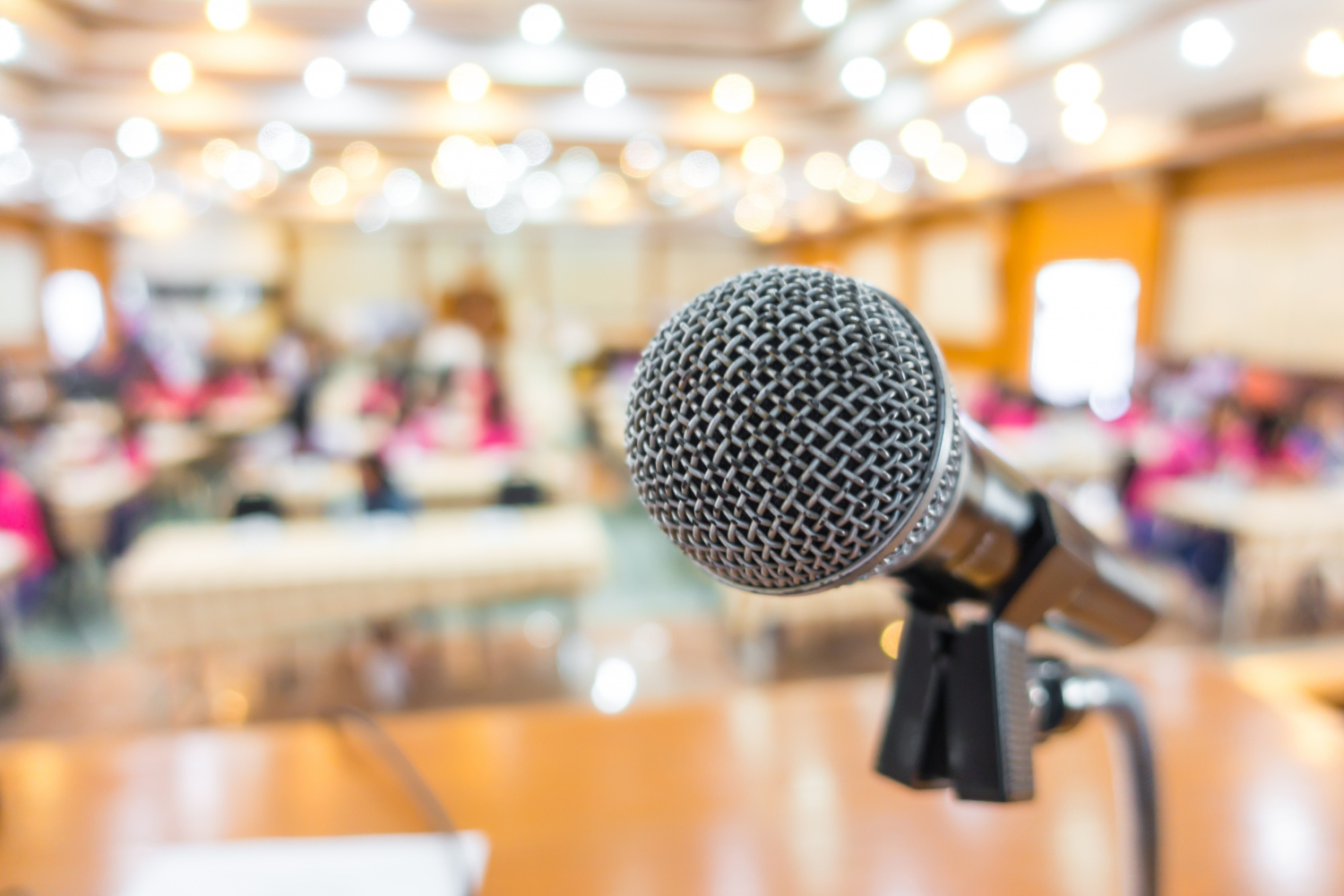 The project will participate in Sustainable Places 2021 with two workshops and a paper. All events will be available in livestreaming.
Sustainable Places is one of the key events for researchers at European level. The 9th annual edition (SP2021) will take place form the 28th of September to the 1st of October 2021 in Rome (Italy) and online. The event gathers more than 150 European projects representing €850 million in R&D and 1500 organisations.
Together with other European projects and initiatives, INFINITE is organising two workshops:
Building Envelopes Kits for Deep Renovation
29th September from 15:30 to 18:30
Renewable Heating and Cooling Solutions for Buildings and Industry 2.0
30th September from 14:30 to 17:30
Moreover, our partner Instituto Valenciano de la Edificación will present the paper "Decision-making aid tool to support renovation of buildings with industrialised all-in-one technology solutions" in the session dedicated to "Renovation Cases and Tools" on the 28th of September from 17:00 to 19:30.
Participants can attend physically or virtually.
Read the full programme of the Conference and subscribe!