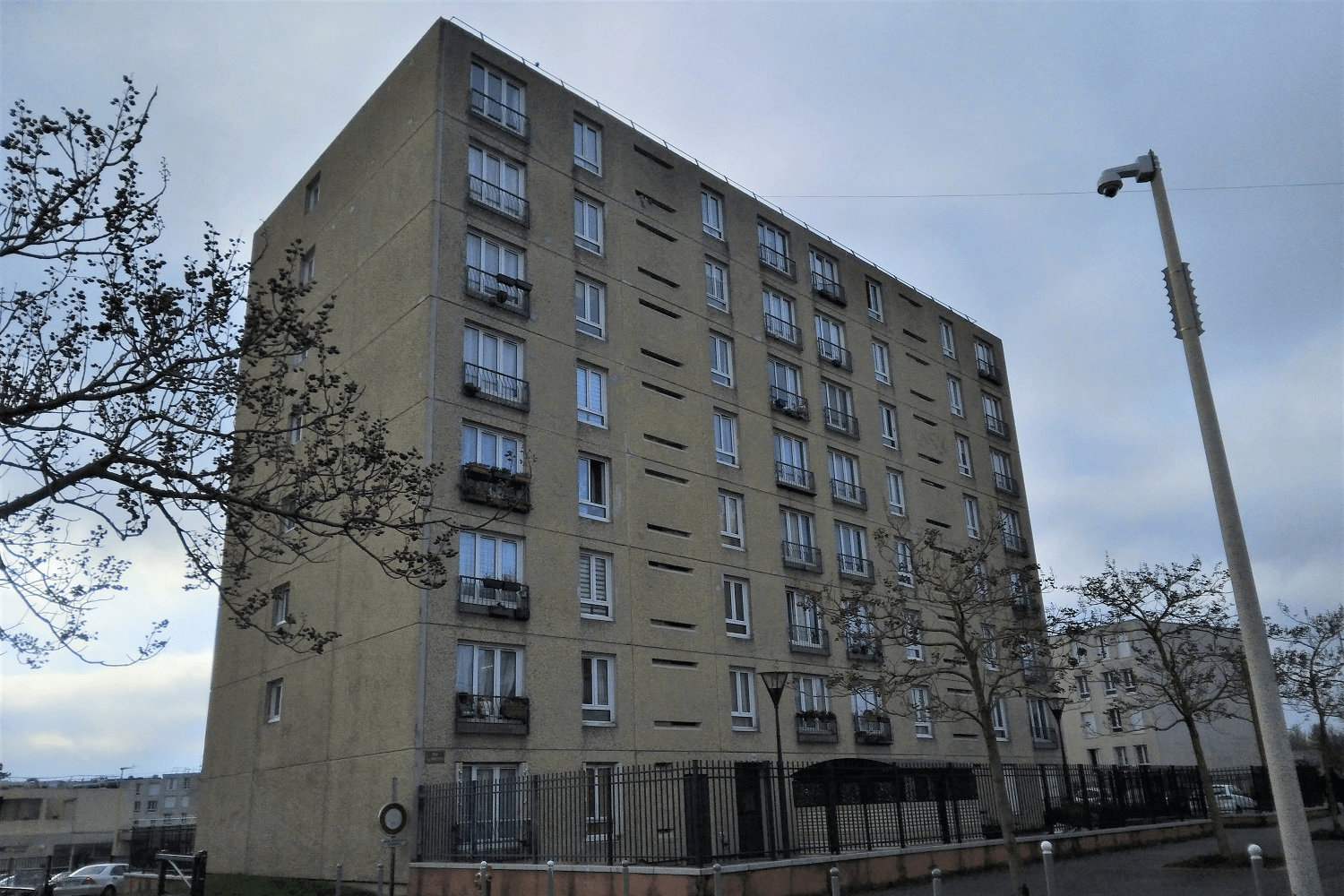 INFINITE Case Study: France
About this case
«Les Doucettes» residence in Garges-Lès-Gonesse consists of two similar buildings, that might be refurbished together. Built in 1976, they have been classified as energetic class D. The buildings are composed of 71 dwellings. STRUCTURE: assembled deactivated concrete panels.
The challenge
Very large areas to be renovated: how much will investors be willing to pay for new technologies?

INFINITE will be tested only on one of the buildings. The other one will be an interesting challenge and test bench for the solutions developed by the project. Will the owner decide (and be able) to apply the same approach?

Aesthetics is considered very important by the Municipality. The design must fit with the surroundings.
RENOVATION CONCEPT
The INFINITE project will implement the all-industrialised BIPV kit on the main façade and roof. The BIST kit will be mounted on the southern façade, while the rest of the façades and roof will host the passive kit and eventually the green kit. The balconies will be transformed into loggias. The smart windows integrating shading and electrochromic systems will be installed on the whole building. The distribution kit will provide fresh air, air-based space heating and possibly cooling. During the project, the partners will evaluate the possibility to expand the area of INFINITE retrofit to other building.
Demo Owner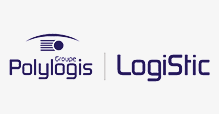 A major player in social housing in France, proud of its independence, the Polylogis Group brings together all the know-how to think, develop and renew the city and its neighborhoods.
The Polylogis Group specialises in:
construction, renovation and management of family housing
the sale of housing, by offering secure residential routes through home ownership or the sale of social assets
the creation of suitable residences for students, researchers, young workers, the elderly or disabled, households in great precariousness.
For nearly 60 years, the Polylogis Group has been fulfilling its public interest mission to provide quality housing for all, or in the words of its founder, Eugène Claudius-Petit, to «accommodate more, accommodate better».
Through its subsidiaries, the Polylogis Group is present in nearly 500 municipalities in 6 French regions (Ile-de-France, Normandy, Centre-Val-de-loire, Pays-de-la-Loire, Nouvelle-Aquitaine, Occitanie) and has a heritage of nearly 130,000 social housing units.
In order to bring support to the development of the Polylogis Group, it has set up the LOGIREP LOGISTIC Economic Interest Grouping composed of overall management for group projects and support team such as financial, purchase, Human Resources, Information Systems Division (ISD) and legal department.